Finished...Hope you like it~
I add some introductions to each image in this post~
Please forgive me for the bad translation~
Besides...I don't have so much time to write the whole story down.
So I'll just show some interesting scences.
[All the images are zoomed to a resolution of 640*480]
-------------------------------------------------
BACKGROUND INFORMATION OF THE ACTORS
云天河 Yun Tian He
His parents died when he was young. He lives on a unpopulated mountain. It is said that his parents are
JianXian
(剑仙 sorry I don't know the English Expression)and live on the mountain in reclusion.
Yun Tian He leads a careless live on the mountain as a hunter. He likes hunting boars and grilling them for meals. However, he has never met any people other than his father(his mother died when he was born), and he is also in total ignorance of the human society. All he knows about the world is what he learned from his father. He believes that a man's life is controlled by himself, but not by the God.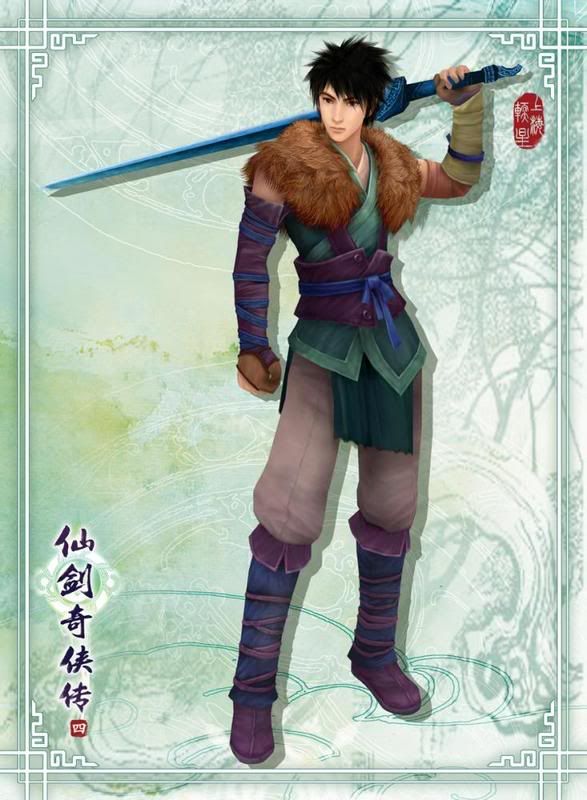 韩菱纱 Han Ling Sha
Her family has a tradition of stealing treasures from graves of former monarchs(盗墓 sorry again for my ignorance...). So she is quite familiar with such knowleage. However, she is kind-hearted and often offers to help other people in trouble with the money she stole from the graves. And she hates others to call her "thief", because she thinks it is in justice to take the treasures from dead persons for other more practical uses.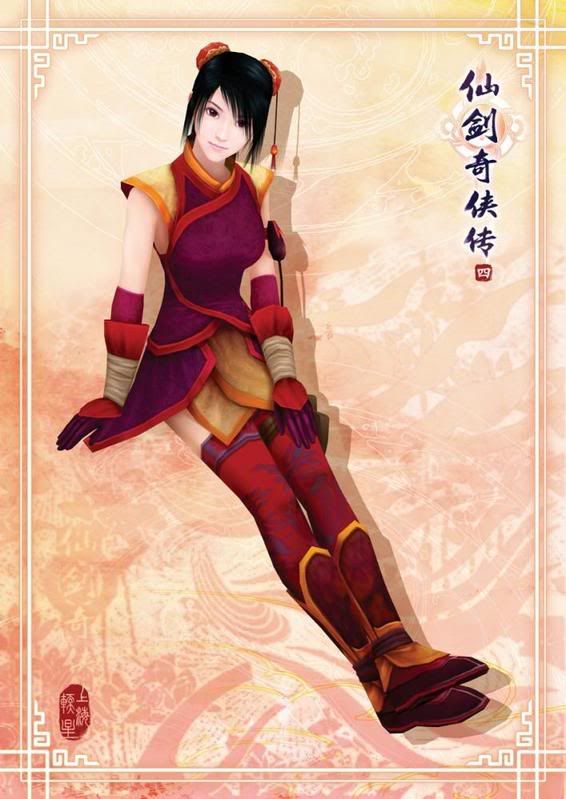 柳梦璃 Liu Meng Li
She is adopted by the County magistrate of Shouyang(寿阳) when she was very young. It is said that she was rescued by Yun TianHe's father, but the past of her life is still a mystery.
慕容紫英 MuRong Zi Ying
He is a member of KunlunQionghuaPai(昆仑琼华派). He is skilled in making swords and also talented in techniques of swords. Also he seems to be inhospitable at first sight, he is actually keen to his friends.
--------------------------------------------------------
Sorry again for my bad English~