After the battle with the 7 dragons (which didn't exist in the series) the tower starts to crumble
Inside..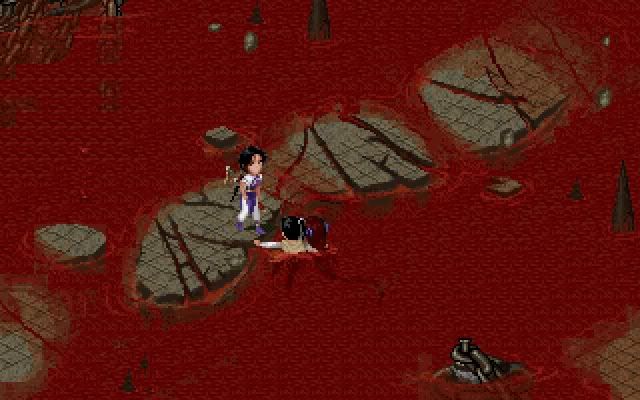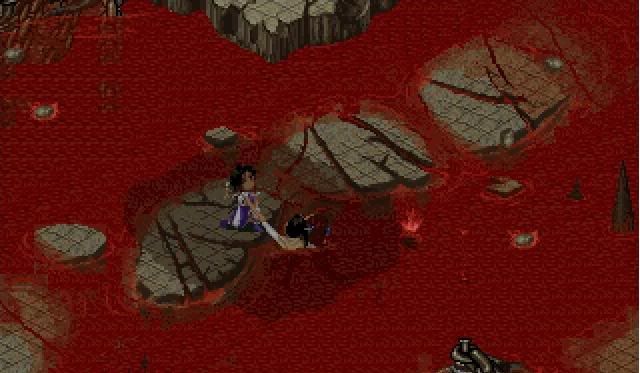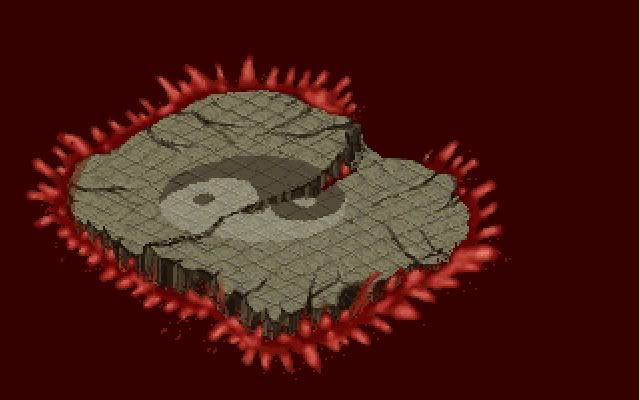 The scene blacks out..next moment..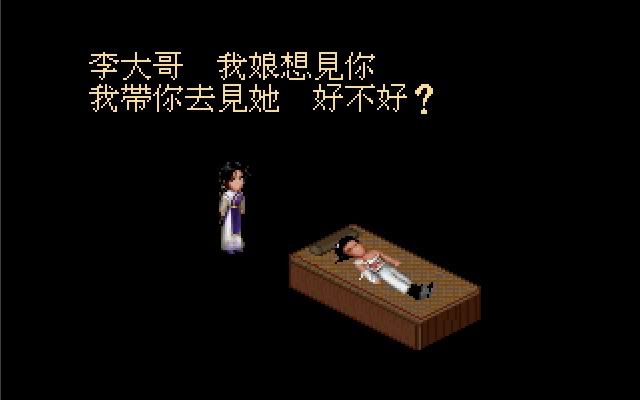 YueRu says her mother wants to see him, and asks whether she'll bring him to her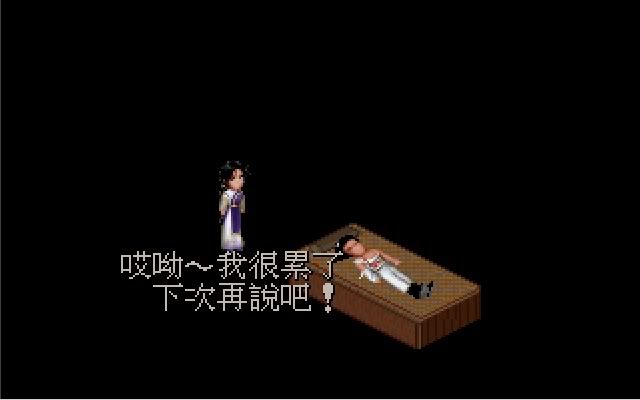 XiaoYao says he's tired, and talk about it next time.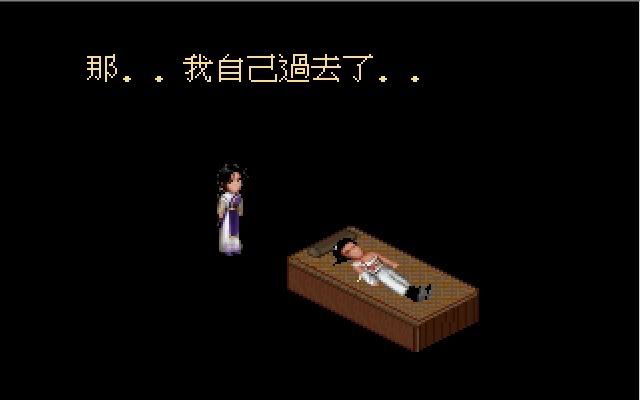 YueRu says 'Then..I'll go myself'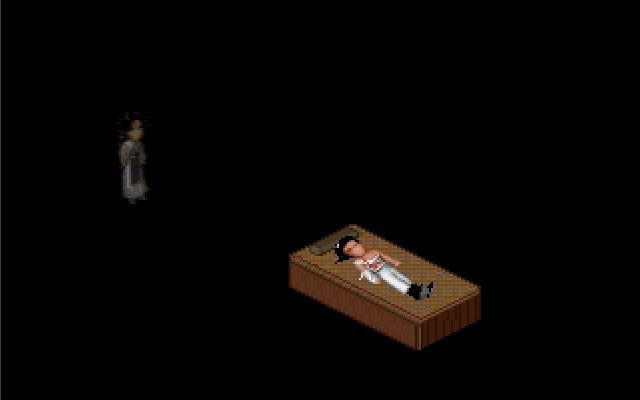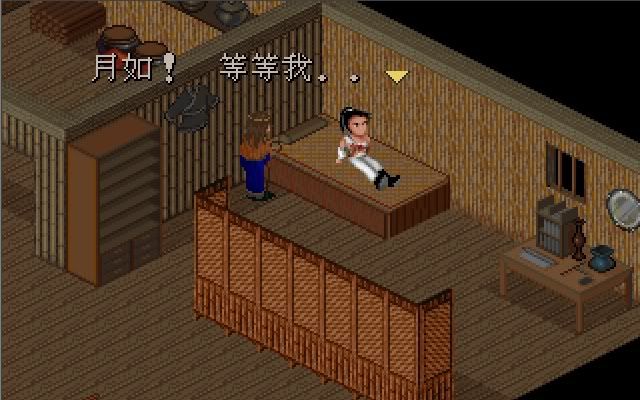 XiaoYao: "YueRu! Wait for me.."